Our philosophy
People come first at Parkside. You can feel the difference in our collaborative approach.
We offer a low-pressure, informative environment where patients are listened to and included in their healthcare decisions. We're proud to have just one office location where we can give our community our full attention. Each patient receives personalized service from our experienced team for superior results.
Board certification
In addition to being a licensed specialist in Orthodontics for the state of Oregon, Dr. Kuperstein is board certified by the American Board of Orthodontics, an honor earned by only a minority of orthodontists in the country.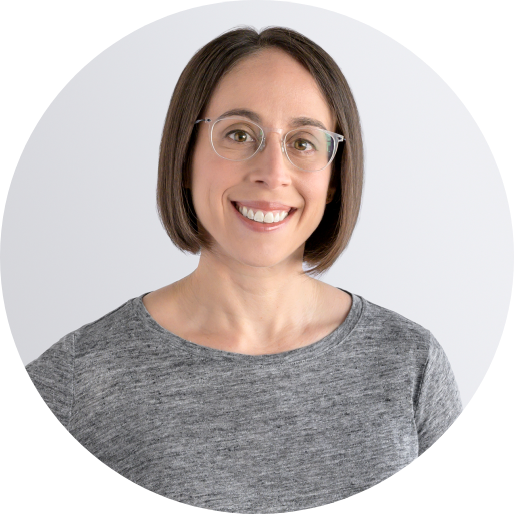 Founder and Orthodontist, DDS, MPH, MS
Dr. Rebecca Kuperstein
Portland Orthodontist Dr. Kuperstein is a doctoral graduate of Ohio State University. She completed her orthodontics residency at Oregon Health and Science University and has extensive advanced postdoctoral training. Dr. Kuperstein is also board certified by the American Board of Orthodontics.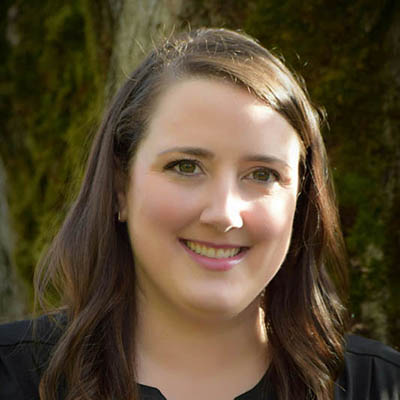 PATIENT CARE COORDINATOR / MARKETING
Vanessa
Vanessa is our Patient Care Coordinator. She has been here since 2009. Vanessa has over 15 years of orthodontic experience and is a great resource for all types of questions. Vanessa has a spunky daughter who keeps her on her toes. In her spare time, Vanessa has a passion for party planning!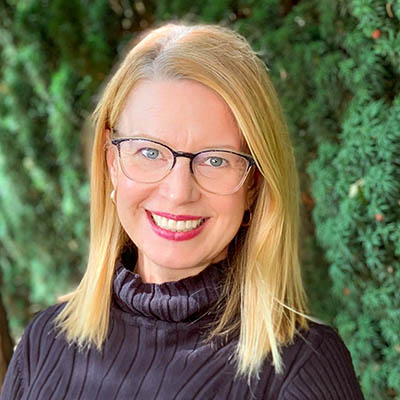 Director of Operations / Treatment Coordinator
Shelly
As our Director of Operations/Treatment Coordinator, Shelley helps our patients understand the treatment process and reviews financial plans to suit each individual's needs. Shelley has over 25 years of experience in the dental/orthodontic field and often refers to herself as a "tooth geek" who absolutely loves everything about being a part of creating amazing new smiles! When she's not in the office, she can be found on an urban hike around Mt. Tabor or one of our city's beautiful bridges, out in the gorge exploring new trails, shopping the farmer's markets, or spending time with her family. Shelley says her proudest accomplishments are her three sons and two daughters, as well as her little white Toyota Prius.
Scheduling Manager
Melissa
Melissa is our Scheduling Manager. She loves building relationships with our patients and families. She will always greet you with a smile and assist in all of your scheduling needs. When she isn't at the office, you may see her out and about around Portland. She is a huge Thorns fan and loves music, concerts, urban hiking, and all of the awesome restaurants and food carts Portland has to explore. She says her profession and her family bring her the most joy, and that her daughter is her greatest gift in life.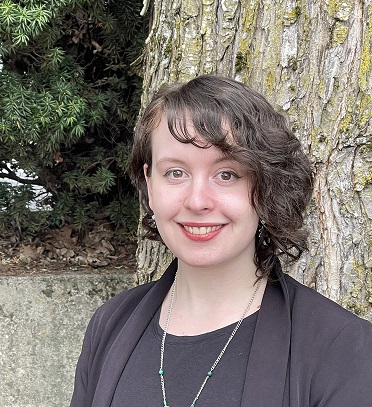 Scheduling Coordinator
Miranda
As our Scheduling Coordinator, Miranda loves getting to know patients and their families, and making their lives a little easier. A Portland native, Miranda is delighted to be somewhere that helps the community she was raised in. When she's not choreographing appointments, she can be found bouldering at the local climbing gym, reading on sunny patios, and playing with her Rubenesque calico, Dame Judy Dench.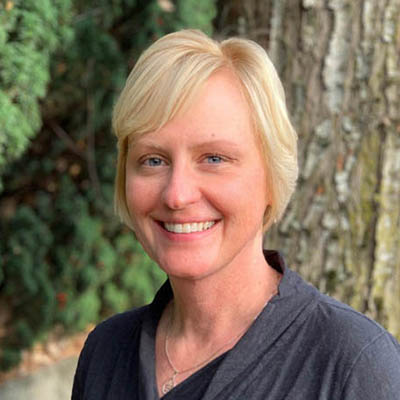 Financial & Insurance Coordinator
Diane
Diane is our Financial Coordinator and is happy to help you with any of your financial or insurance needs.  She joined us in 2019 with over 15 years of healthcare experience and is pleased to live and work on the east side of Portland. She and her husband are the proud parents of 4 sons (all Grant High graduates) and 2 dogs.  They enjoy all types of outdoor activities, such as camping, rafting, skiing, and daily walks around the neighborhood. When she's not outdoors, she loves spending time in the kitchen or knitting by the fire.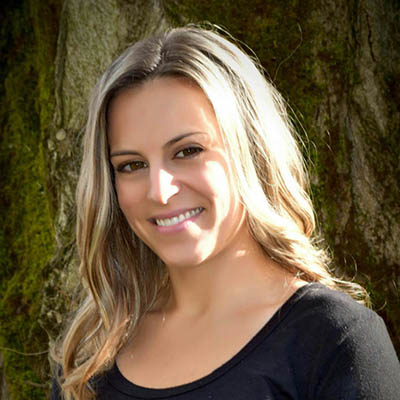 Orthodontic Assistant
Rachel
Our Orthodontic Assistant, Rachel, has worked in the orthodontic field since 2011. She loves working with patients of all ages, helping them to achieve their healthiest smiles! Rachel's hobbies include DIY projects around her house, candle-making, beach trips, snowboarding, camping, hiking, and spending time with her two dogs, Drexler and Kea. When she's not at work, Rachel can usually be found camping and hiking in the mountains of Eastern Oregon, or snowboarding on Mt. Hood.
Lead Clinical Assistant
Stephanie
As our Lead Assistant, Stephanie helps with managing the clinic and patient care. She finds great joy in getting to know the patients and working with them throughout their orthodontic experience. Stephanie has been in the orthodontic field since 2005 and with the Parkside team since 2016. She loves spending time with her family and experiencing new adventures through traveling. She's also an avid snowboarder, and can often be found during winter weekends carving up turns on Mt. Hood.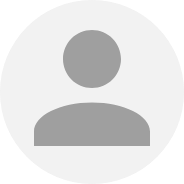 Clinical Assistant
Abigail
Amazing bio and beautiful photo coming soon!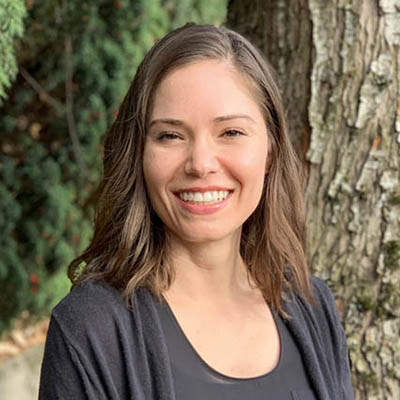 Orthodontic Assistant
Sabrina
Our Orthodontic Assistant Sabrina has been in orthodontics for just under 7 years.  Her excellent communication, customer service, and organizational skills help provide our patients with a fantastic experience throughout their treatment.  A native of California, Sabrina moved to Oregon in 2014 to be closer to her family. She loves the outdoors and has fully embraced the Pacific Northwest as her home. In her free time, she can be found hiking and spending time with her family.
Our office
Our Portland Orthodontics office provides a pleasant and relaxing environment. The reception area has a coffee bar, fun reading materials, and a children's nook. The office is also equipped with wireless internet access, so feel free to bring your laptop to get some work done or surf the internet.