Healthy smiles
made with heart.
Parkside Orthodontics is the private practice of Dr. Rebecca Kuperstein, a board certified Orthodontist in Portland, Oregon. Dr. Kuperstein offers first-class, patient-centered treatment for all ages in a caring, comfortable environment. Parkside is a state-of-the-art digital office equipped with cutting-edge technologies for efficient, superior results.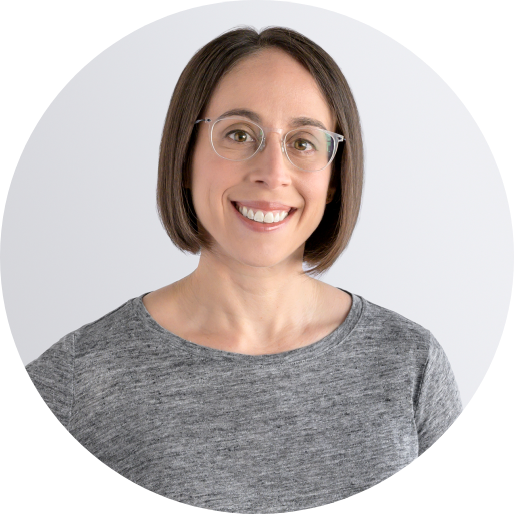 Founder and Orthodontist, DDS, MPH, MS
Dr. Rebecca Kuperstein
Portland Orthodontist Dr. Kuperstein is a doctoral graduate of The Ohio State University. She completed her orthodontics residency at Oregon Health and Science University and has extensive advanced postdoctoral training. Dr. Kuperstein is also board certified by the American Board of Orthodontics.
Contact us to schedule a visit and learn about treatment options, fees, payment plans, insurance benefits, and other considerations.
From eating and keeping things clean to playing sports and dealing with soreness, life is a little different with braces. Learn how to stay happy and healthy.
Why Parkside?
A commitment to a beautiful, healthy smile is one of the best investments you can make in your future. Better oral health and an improved self-image are just some of the benefits of treatment by an orthodontist.
At Parkside, you'll receive personalized orthodontic treatment that is tailored to your individual needs and desired results. Dr. Kuperstein will work with you to acheive your goals and bring out your best smile.
A tree for every smile.
For every new patient, we make a donation to plant another tree in Oregon.
See what our delighted patients have to say.
We're proud of the treatments and care we've provided. See what our patients have to say.